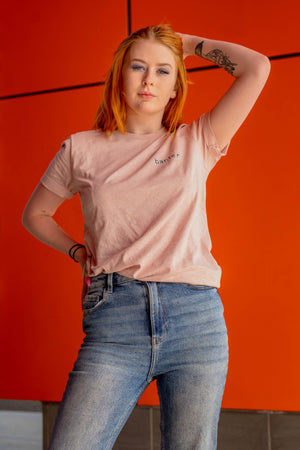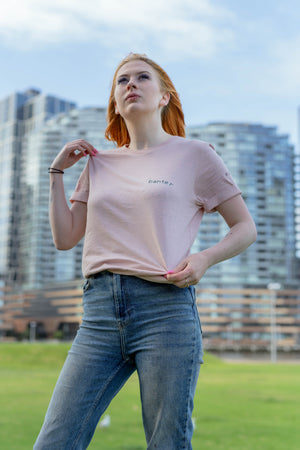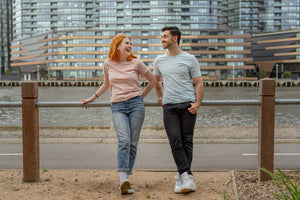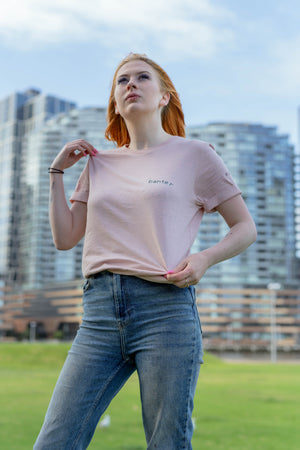 Banter Tee
During Melbourne's 16 week lockdown I was fortunate to meet incredible people every Saturday for our weekly Banter Parties on Omegle and Discord.

You gave me something truly special to look forward to every weekend and it warms my heart that many of you have found friends and connections in the process too.

Because of this, I am proud to offer our very first Banter Community t-shirt!

"#1 Community" printed on the sleeve and the Banter logo on ya left boob.
It is made from 100% premium combed and ring-spun cotton and is ridiculously comfortable. It should be illegal for a t-shirt to be this comfortable...In fact, it probably is.

If I were you, I'd buy 5.